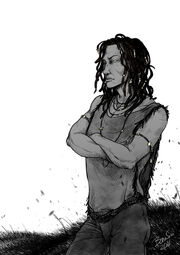 Rhulad Sengar was a Tiste Edur of House Sengar, fourth and youngest son of Tomad and Uruth. His brothers were Fear, Trull, and the mage Binadas.
Spoiler warning:
The following section contains significant plot details about Rhulad Sengar.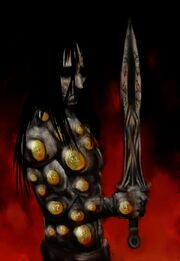 Rhulad and his brothers were sent out on a quest by Hannan Mosag. Rhulad was killed during the quest but resurrected by the Crippled God with whose encouragement Rhulad declared himself Emperor. He then demanded that his brother Fear surrender his betrothed, Mayen to him.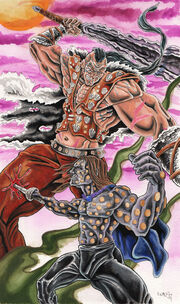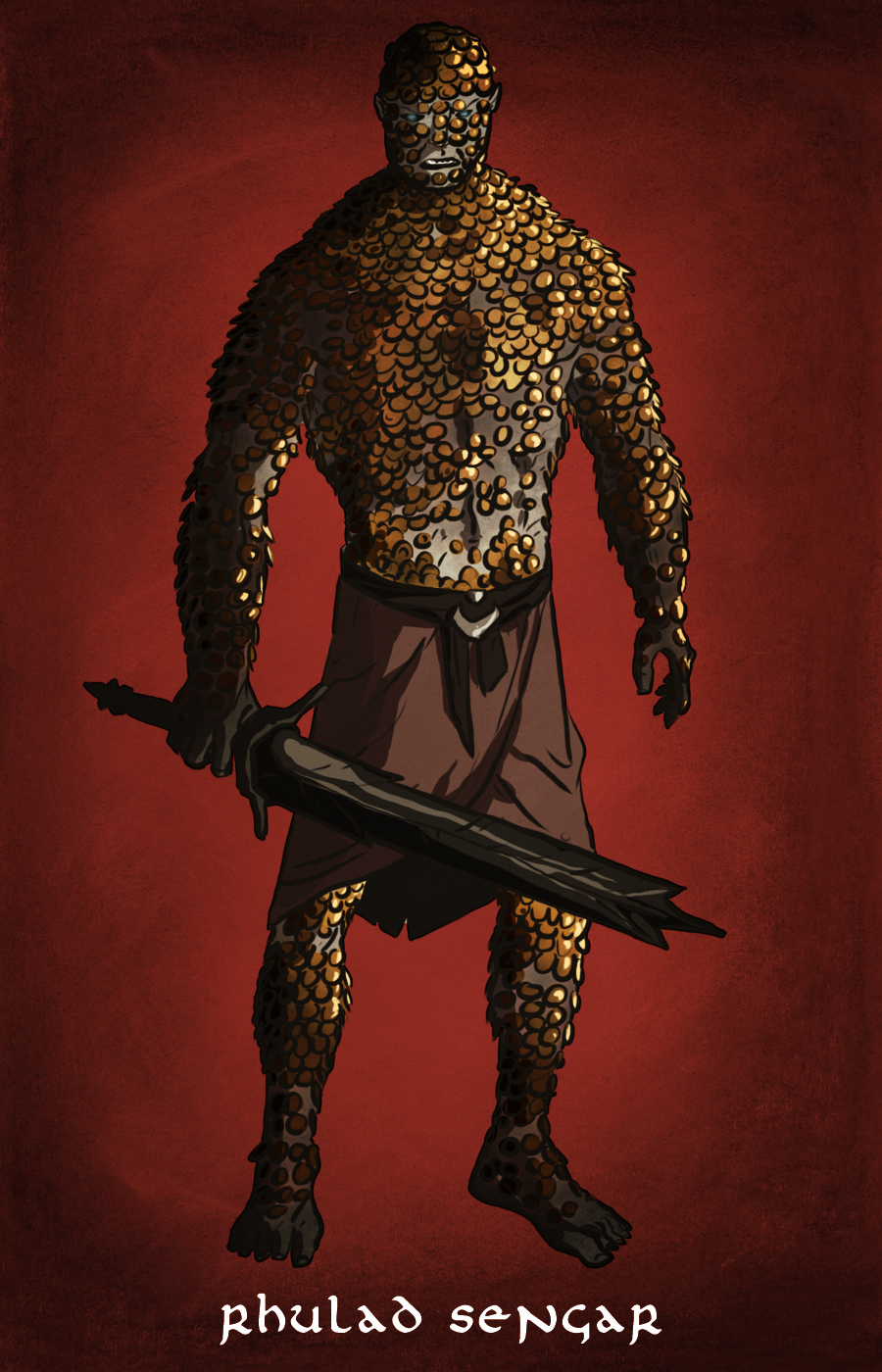 He was finally slain by Karsa Orlong.
Significant plot details end here.
Notes and references
Edit
Ad blocker interference detected!
Wikia is a free-to-use site that makes money from advertising. We have a modified experience for viewers using ad blockers

Wikia is not accessible if you've made further modifications. Remove the custom ad blocker rule(s) and the page will load as expected.